Earlier this month, a supposed leak popped up showing off a dual-foldable Xiaomi which was speculated to be fake video by many, but today, Xiaomi has officially teased the foldable smartphone in a video.
ALSO READ: Project Alias Feeds Smart Speakers White Noise To Safeguard User Privacy!
Xiaomi Shows Off Dual-Side Foldable Smartphone
As seen in the leaked video, the large screen folds on two sides to turn into a compact device. The company says that this will be the world's first foldable phone with dual-side foldable technology. According to Xiaomi' co-founder and President Lin Bin, "the phone has been developed after several technical problems inflexible folding screen technology, four-wheel drive folding shaft technology, flexible cover technology, and adapting MIUI to the foldable screen."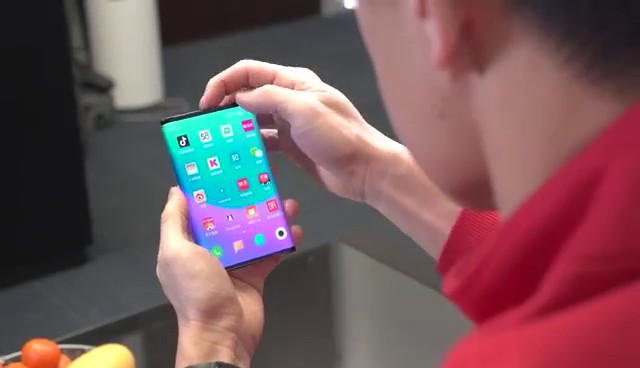 "This symmetrical dual-folded form perfectly combines the experience of the tablet and mobile phone, which is both practical and beautiful," said Xiaomi president. The video also shows that the screen on the back doesn't turn off even after folded, however, the company says that it is still in prototype stage, so this should be fixed in the final version.
ALSO READ: OPPO Introduces 10x Hybrid Optical Zoom Camera For A Perfect Photo!
Xiaomi says that if people are interested in this, it will consider mass production of the device in the future and why wouldn't people be interested in it?. The Chinese OEM also asked people for a name for the phone. Xiaomi has started Mi Explorer programme to take 20 Mi Fans to attend the Mobile World Congress from 23th to 26th February, so there's a good chance for the company to showcase this device.
---
BONUS VIDEO
---
For the latest tech news, follow TechDipper on Twitter, Facebook, Google+, Instagram and subscribe to our YouTube channel.